Looking to start, expand or adjust your rug portfolio? We're happy to help and consult you on any need with our experienced and profound knowledge in regard to persian rugs.
From Hamburg to the world.
What we do is what we know
Quality isn't expensive, it's priceless. With an experience of several generations of craftsmanship, the Persian rug is a cultural good that combines history, heritage and various aesthetics developed in the heart of each Persian cultural circle. With every rug we sell, we sell a part of our traditional belief.
With a worldwide connected logistic, we're able to deliver our goods to any destination. Being situated in Hamburg and thus connected to the world through the harbour, we managed to build sustainable and trustworthy relations with our logistic partners, which guarantees a smooth processing.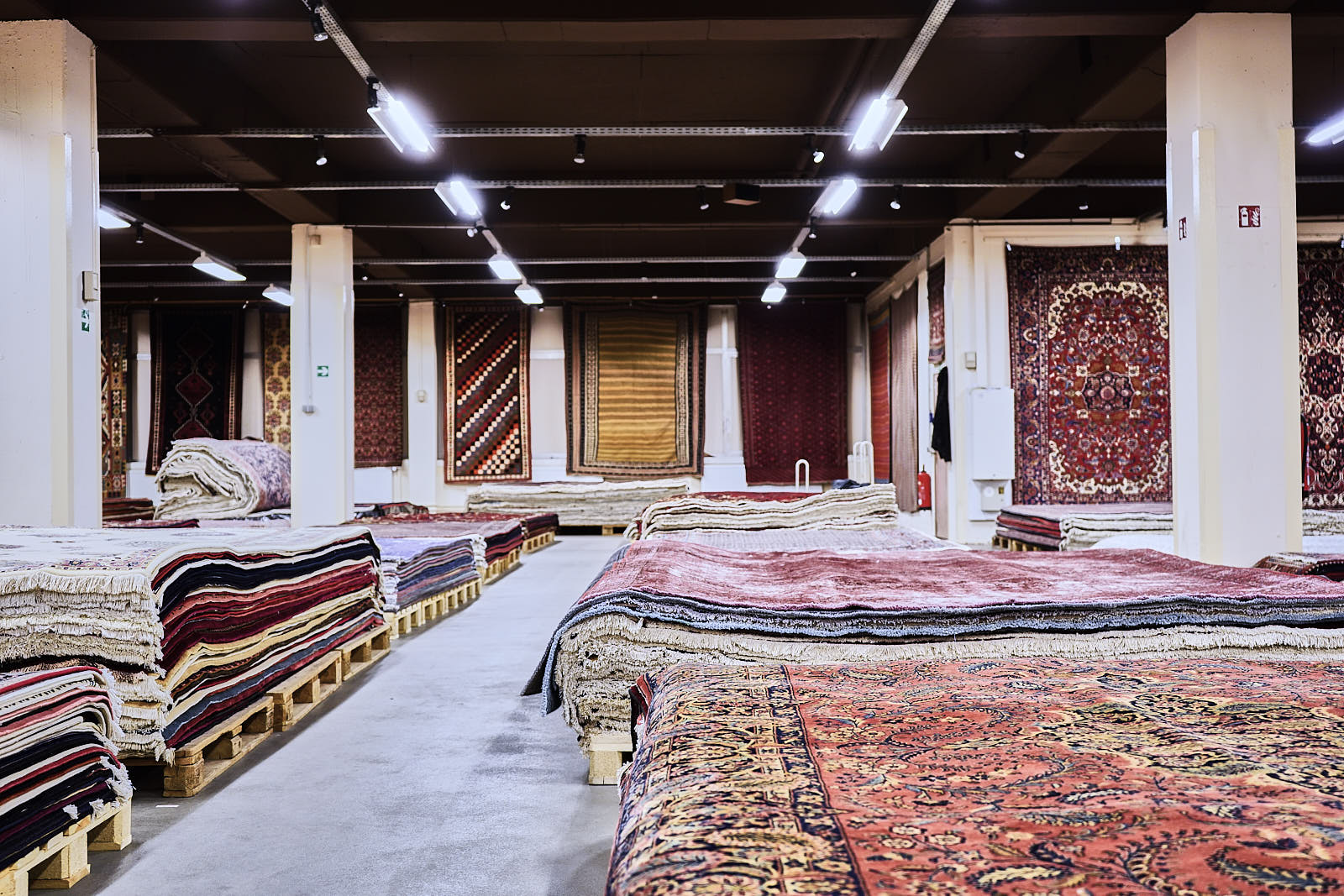 From well ornamented Persian city rugs such as Nain and Tabriz to colourful tribals as Bijar or flat woven Kilims, we have the possibility to cater to any need in any quantity through our exclusive stock of a full assorted rug portfolio. Through our valuable relations to supplier in Iran, we can also react to any restock planning.